Fun, friendly and funky, ReBOOK in Midway, UT. The only full service bookstore in Wasatch County. Our own home town, down home bookseller. Recycled books of all kinds. Come in and get acquainted!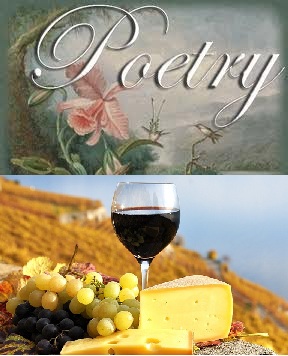 A small group of local writers, readers, poets and folks with literary interest meet to appreciate poetry, wine and cheese at ReBOOK, 159 E Main Street, Midway, Utah.

The next meeting is set for Friday, December 5th from 6:30 to 8:00PM...!

ReBOOK is Midway's premier bookstore and has a comfortable back room with a fireplace. There is no cost to join the poetry group and if you would like to share, it can be your own or the work of others. Judith, the owner of ReBOOK, has a wonderful selection of poetry books and you're welcome to browse! A great way for people to get to know their neighbors and make new friends in front of a cozy fire, reading poetry. Feel free to bring wine or cheese snacks, cookies or crackers and some to share. (Wine, of course, is not mandatory and non-alcoholic drinks can be substituted as can other snacks instead of cheese). We hope to see you for the December meeting! If you'd like to participate, please come to the meeting or contact Judith at ReBOOK.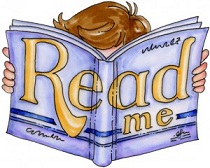 Link to info and photos from the May 26th ReBOOK event!
Link to info and photos from the July 5th ReBOOK event!