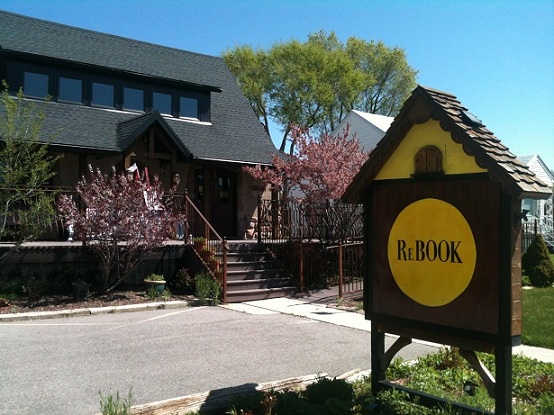 Besides being our very own hometown bookstore offering new and used books, ReBOOK hosts literary events such as book clubs and poetry reading evenings. Located in the heart of the the quaint town of Midway, Utah, ReBOOK also supports a growing group of very talented local published authors. The following are some of the local writers with their books available for sale at ReBOOK!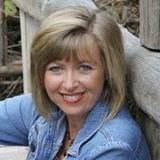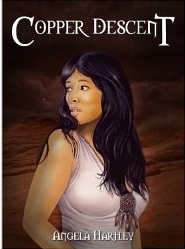 Angela Hartley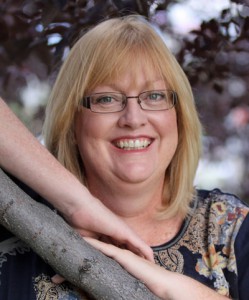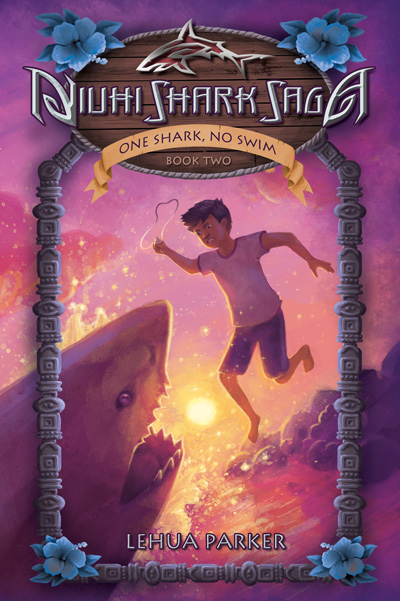 Lehua Parker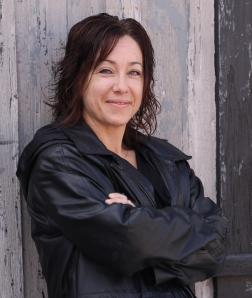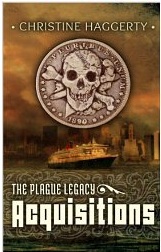 Christine Haggerty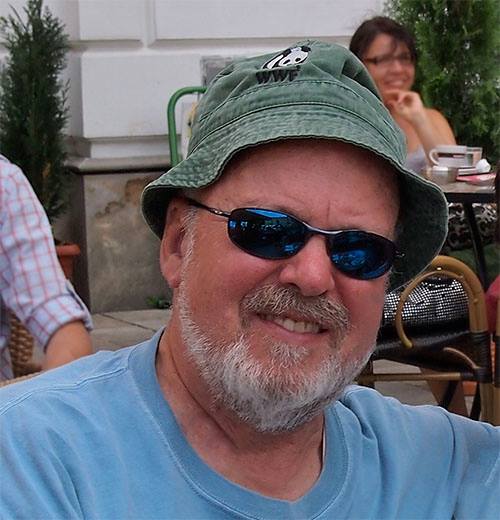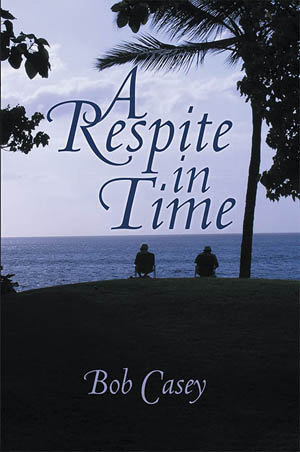 Bob Casey

Melica Hudgens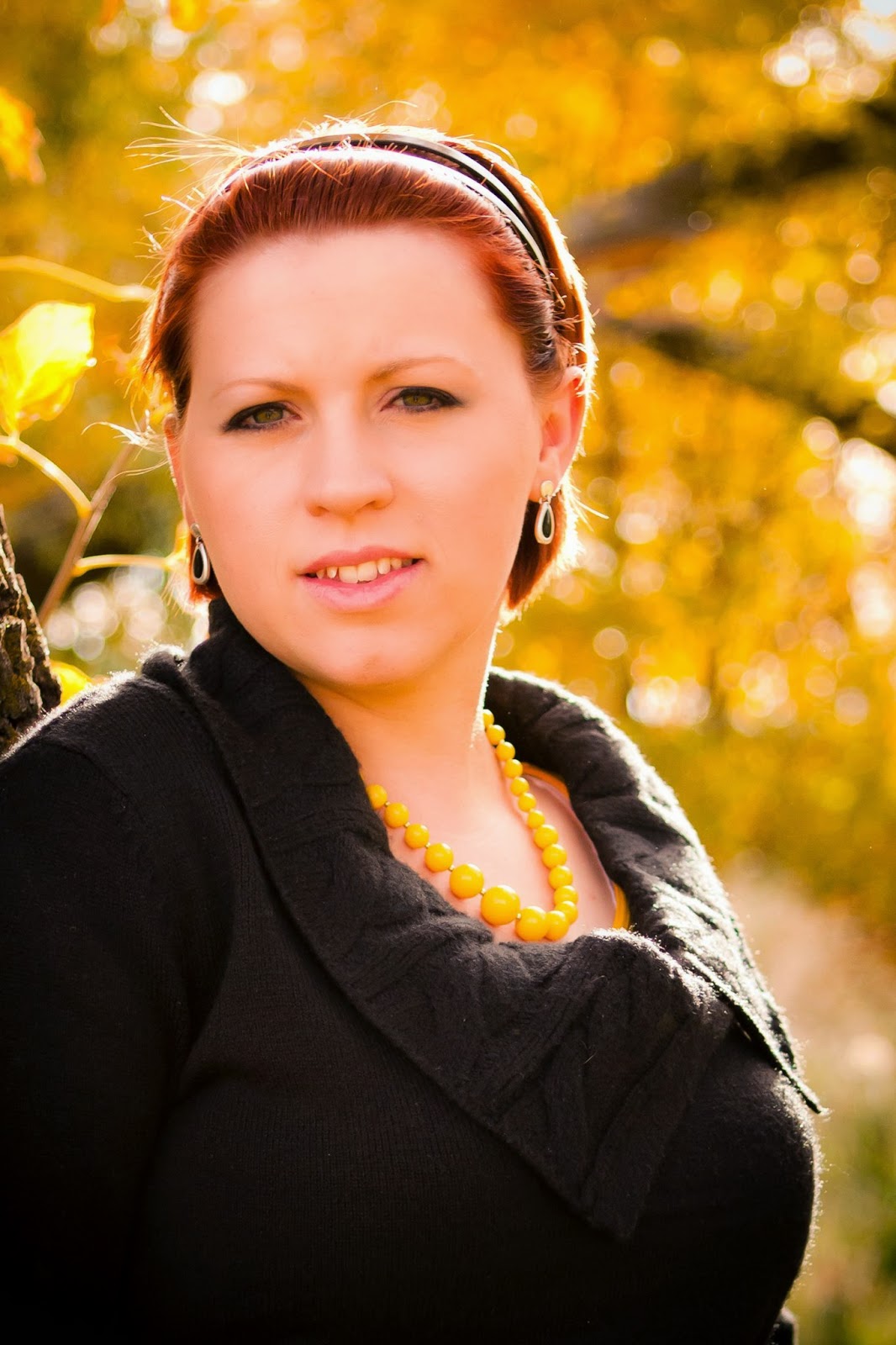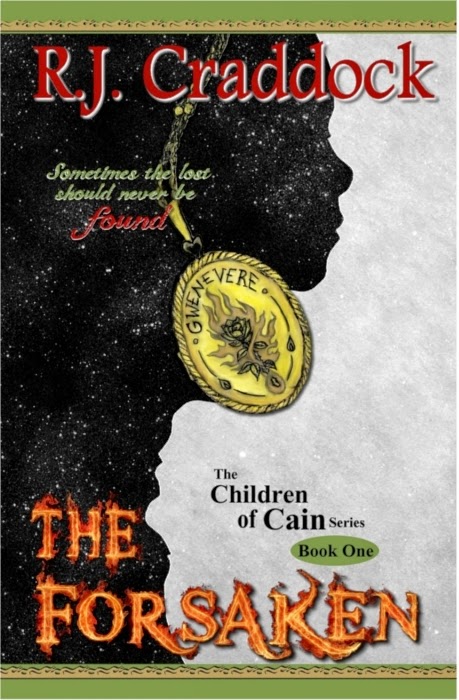 R.J. Craddock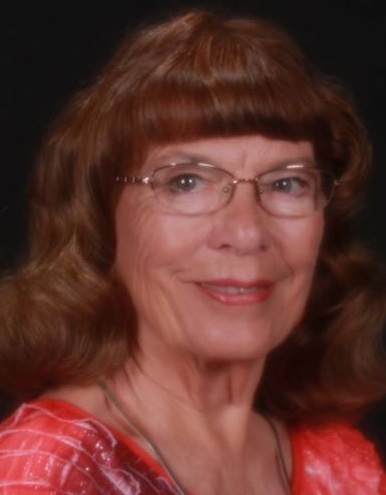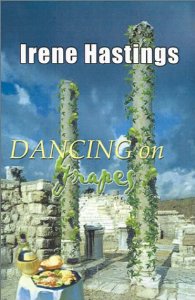 Irene Hastings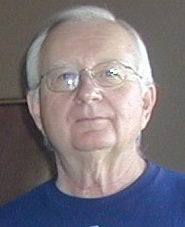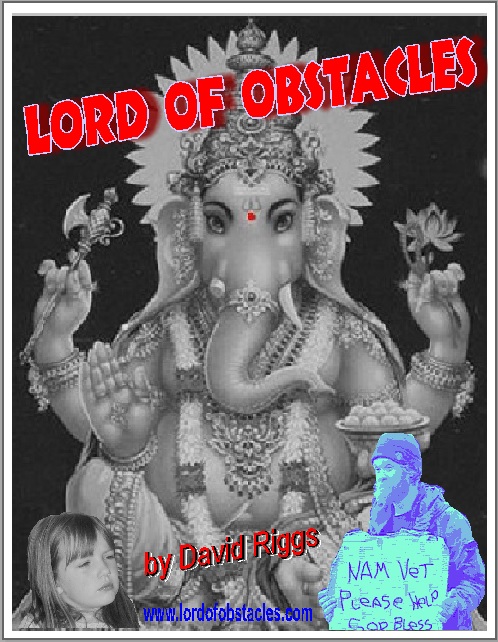 David Riggs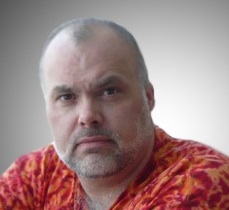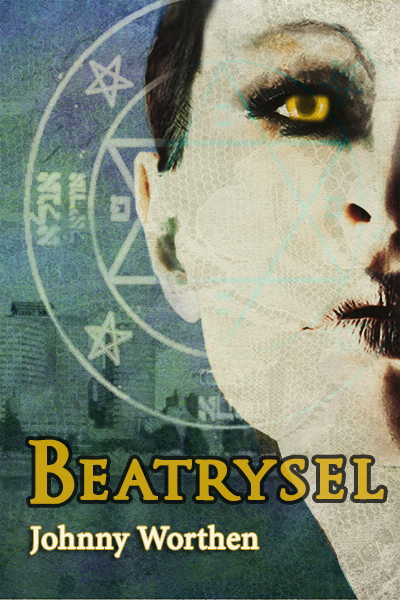 Johnny Worthen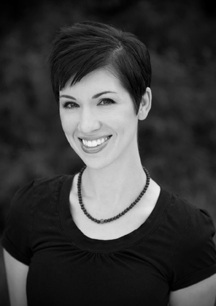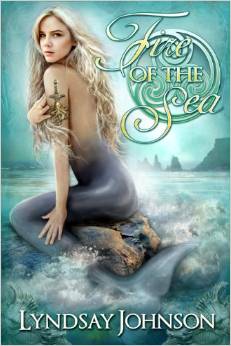 Lyndsay Johnson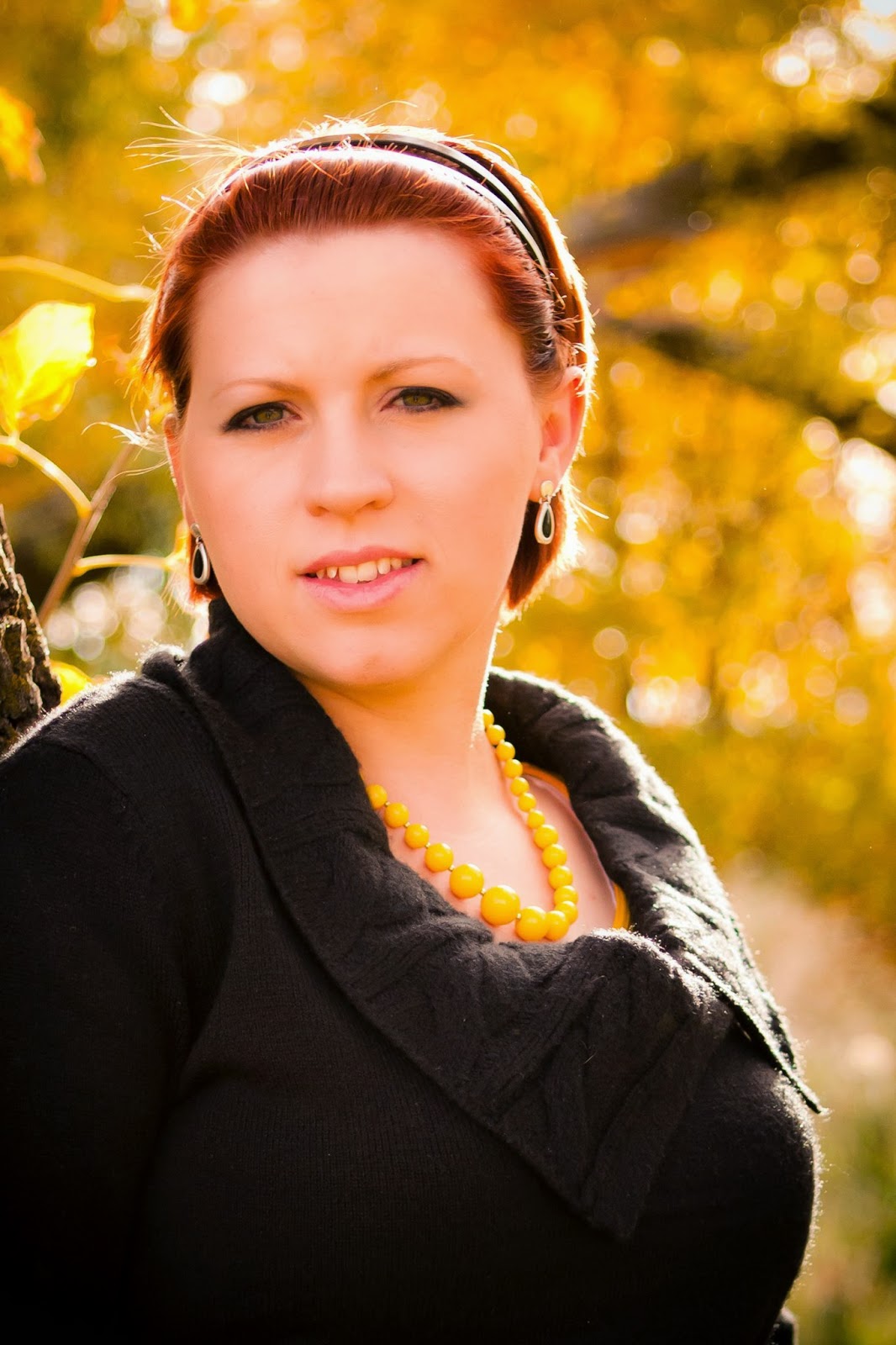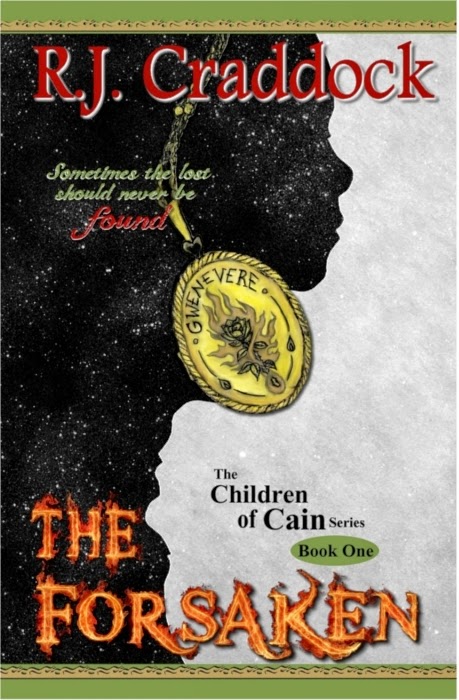 R.J. Craddock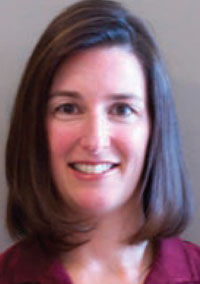 Jayanne Sindt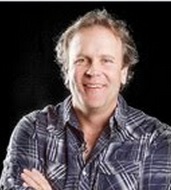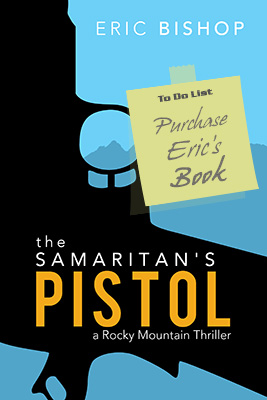 Eric Bishop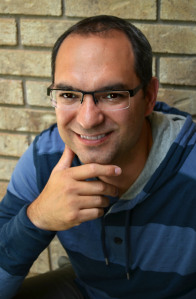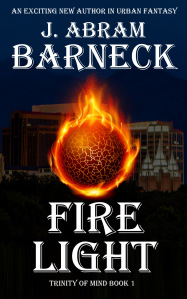 Abram Barneck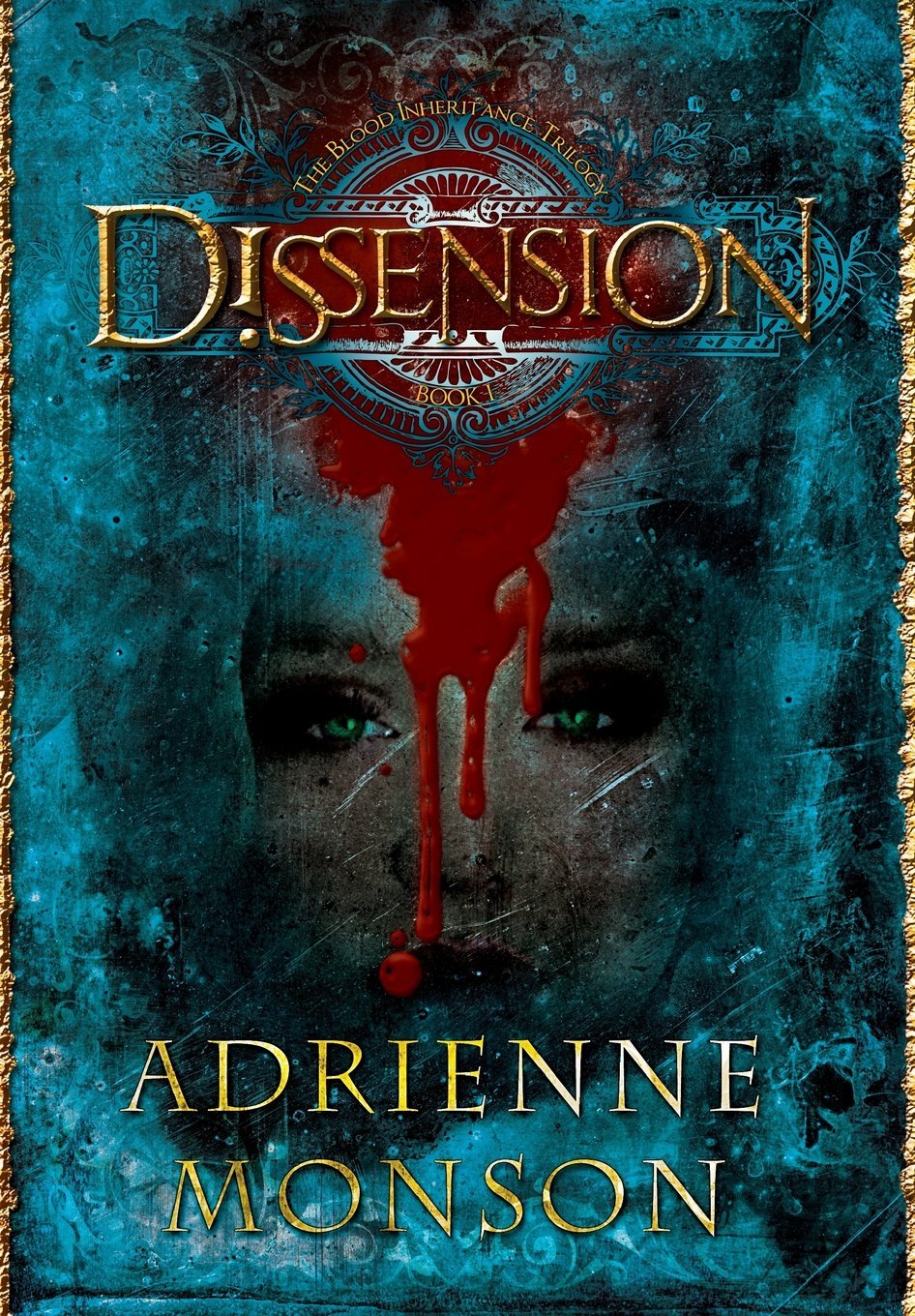 Adrienne Monson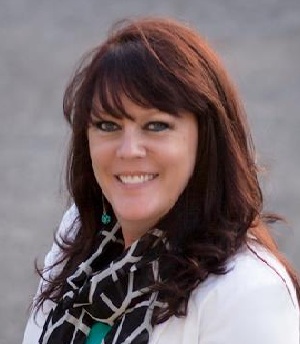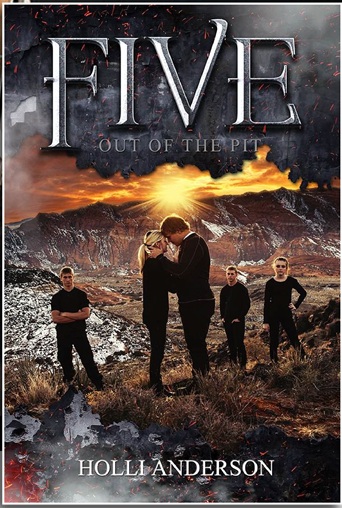 Holli Anderson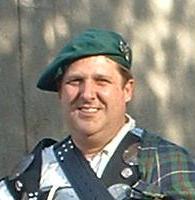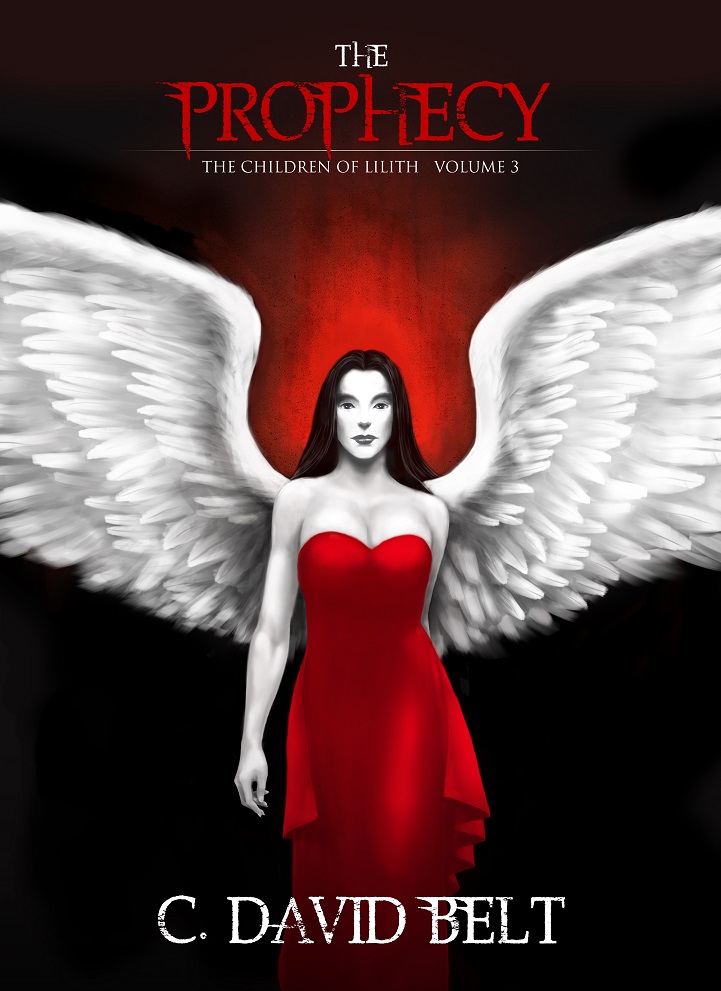 C. David Belt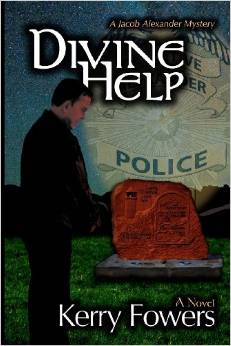 Kerry Fowers
Please stop by to say "Hi" to ReBOOK owner, Judith, and be sure to look over the new and used books available!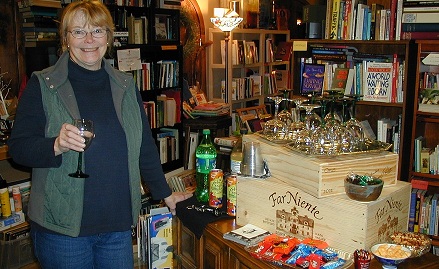 ReBOOK is located at 159 E. Main in Midway!